My 10 Favorite Albums of 2012
Only one album that could be described as "indie rock" on this year's list. How tastes change. Anyway, here goes: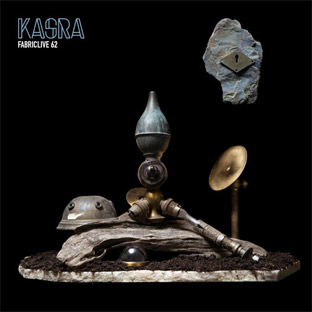 #10: Kasra- FabricLive.62
Why put a DJ mix on your favorite albums of the year list? Because any collection of tunes this propulsive, impeccably mixed, and imaginatively sequenced deserves recognition. If you thought drum and bass had nothing left to say, this mix might surprise you. Some of the best music to work to I've heard all year.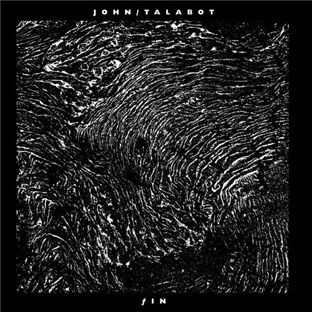 #9: Jon Talabot- Fin
Jon Talabot mixes classic house music with more modern, indie-inflected sounds (think Hercules & Love Affair or Four Tet's more club oriented work) and it works really well. Every track has its own flavor yet meshes well with its neighbors, and while there isn't anything here that completely blows me away, it's an incredibly consistent, enjoyable listen all the way through.
#8: Fang Island- Major
Fang Island once again prove that if you're gonna play guitar-driven indie rock, you might as well drive those guitars as hard as you possibly can. The singalong, up-with-people vocals are still there, but have acquired an unexpected Built To Spill resemblance that does the band plenty of favors. Standout tracks "Seek It Out" and "Chime Out" are perfect examples of why this is basically the only traditional "indie rock" album to have caught and kept my attention all year long.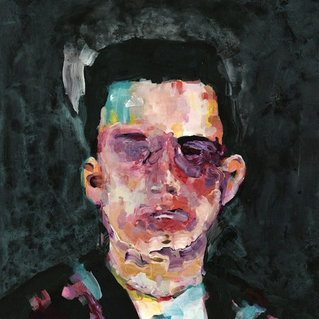 #7: Matthew Dear- Beams
Matthew Dear continues to bring his songwriting chops and singing voice further into the spotlight in his third eponymous album. It paints a sunnier, more pastoral picture than 2010's shadowy Black City while maintaining the hooks and off-kilter melodies at which Dear excels.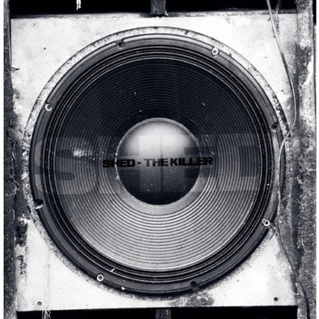 #6: Shed- The Killer
The Killer opens with a text-to-speech voice cautioning that "if you do not hear this" [deep sub-bass in the right channel] "-or that-" [deep sub-bass in the left channel] "-you will not feel it." It's an appropriate warning. So much of this album rides on its massive low end, from the immersive pulse of "I Come By Night" to the oppressive kickdrum repetition of album standout "Day After." It's cutting-edge "body music" that focuses more on feeling and rhythm than melody, and while it might be a challenge to get into at first, there's plenty of enjoyment to be found. Especially with the aid of a good subwoofer.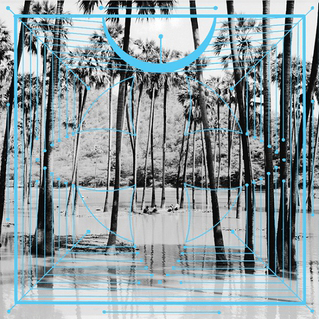 #5: Four Tet- Pink
Kieran Hebden makes good headphone music and really good dance music. Pink is a collection of club-oriented singles that also happens to work perfectly as an album. If album standouts "Locked," "Pinnacles," and especially "Pyramid" don't sell you on this record, you should go to the doctor because I am pretty sure there is something wrong with you.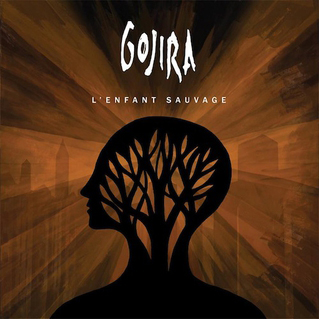 #4: Gojira- L'Enfant Sauvage

More impossibly tight, brutally groovy metal from quite possibly the best live band in existence right now. L'Enfant starts off strong with "Explosia" and its self-titled track, and maintains that momentum all the way through to the end. Gojira don't do anything particularly new with this release, but they don't need to. The vein they mine is still incredibly rich, and there still isn't a better vocalist in metal today. Vive Gojira.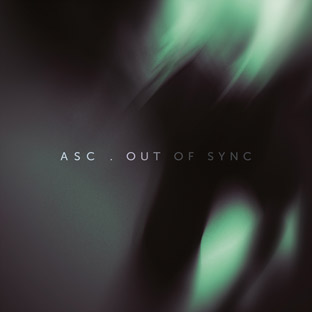 #3: ASC- Out Of Sync
Deep, dark, dubbed-out electronic music that pulls from disparate genres to craft something uniquely its own. ASC's newest album combines hip-hop's swing with dubstep's bass and adds dub techno's miles-deep reverb and sound design, and the results are tremendous. It reminds me of nothing so much as driving through deserted city streets at night with only the lights from your car's dashboard illuminating your reflection in the mirrors. Also the track "Prometheus" is just heavy as shit, god daaaaaamn.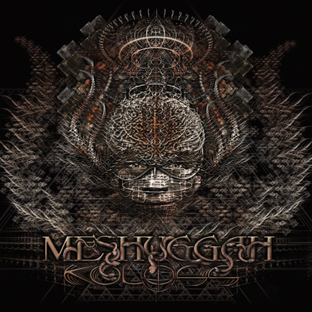 #2: Meshuggah- Koloss
IT'S A NEW MESHUGGAH ALBUM. IF YOU DON'T FUCKING LOVE IT I WILL BURN YOUR HOUSE DOWN AND SEND YOUR PETS TO AN ANIMAL RESCUE WHERE HOPEFULLY THEY WILL BE ADOPTED BY SOMEONE WHO IS LESS SHITTY.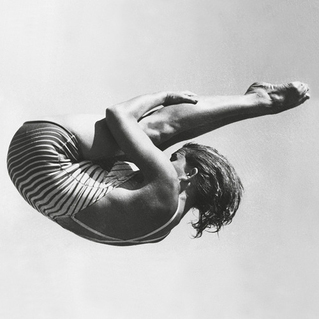 #1: Andy Stott- Luxury Problems
2012 was a rough year for me, particularly this fall. An extreme depressive episode, coupled with quitting smoking, an alcohol relapse, and the stress of my job landed me in the hospital with a pretty severe self-inflicted injury from which I'm still recovering.
Through all of that, this was the album I literally could not stop listening to. Its Eraserhead-meets-Berghain post-industrial throb was the soundtrack to the lowest point of my life so far.
You'd think with that kind of baggage, I wouldn't be able to listen to this record anymore. And I will admit that it's challenging sometimes. But I keep coming back to it, because despite how oppressive it can be at times, it also contains moments of sheer beauty unlike anything I have ever heard before. 
If that sounds like a metaphor, it probably is. And it's also my favorite record of 2012.
yesterdayandtoday reblogged this from jephjacques and added:

I get excited for this every year.